If you are fond of custom knives, there's no dearth of choices. There are unique, specially created knives as well as custom knives to add to your collection. If you want one, don't wait to get one designed as per your likings.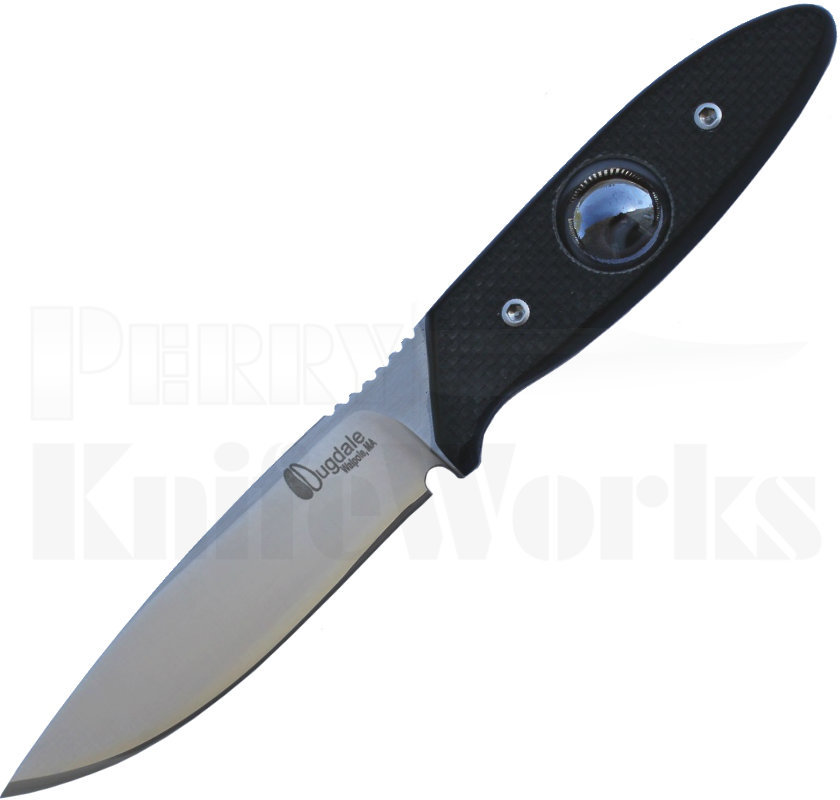 It's not uncommon to see people asking for personalized cutting tools to serve a specific purpose. If you are one among them Perry Knife Works can help you get one with ease. You can order online for custom knives for personal use or to gift a creatively designed knife to a friend for sensible use.
In today's digital world nothing could be better than ordering a custom knife online. The internet could be the convenient platform as well as a fast option to order a pre-made custom knife. Plus, you get to choose from a wide range of designs and styles.
A simple online search would provide hundreds of options to help you choose an item of choice. A vendor like Perry Knife Works would present multiple options in interesting designs that you can directly order from the website. The knife will be delivered right at your doorstep - means, best deals with no sufferings.
Hassle-free shopping
While you know the convenience of online shopping, you should also understand that it is the easiest way to grab a good deal with reliability. The products carry a standard online guarantee to ensure complete customer satisfaction. If anyhow you get a defected piece or wrong product, the channel allows easy return and replacement. Don't worry about anything as you can completely rely on the portal.
To-do checklist before placing an order for custom knife online
Know the basic design of the knife you are ordering. Knowing the specifications will enable you get the right product in the least efforts. And, always order through a trusted online store like Perry Knife Works.