One of the most important and useful tools found in the kitchen are knives. We come across various types of knives in our daily life. Yet there are so many types of knives present but still, we find it difficult to choose the right one for our requirements. A LOT of companies provide knives that are made up of premium quality stainless steel knives that are built with the best quality of the material whether it is the cutting area or the handle part of the knife.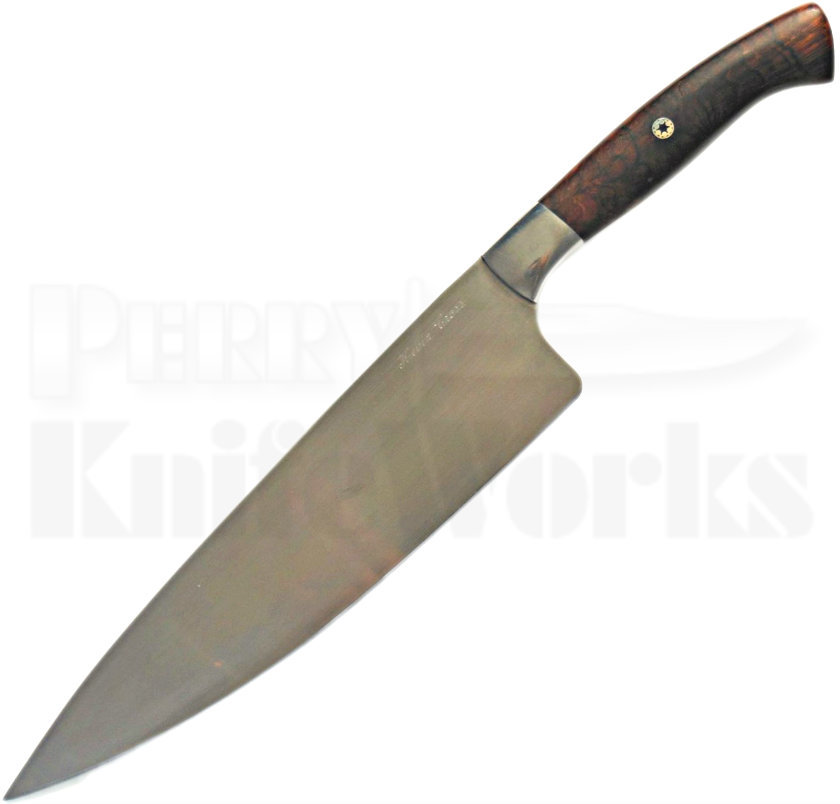 The various types of knives provided
chef knife, carving knife, cheese knife, butcher knife, peeling knife, bread knife, boning knife, paring knife and much more variety of knives are present. One should know the proper use of knives. A knife that is made up of good quality is an essential component of the kitchen. It will not only increase the productivity of your cooking but will also improve your culinary skills. You can easily complete your chopping with the knives provided by the Perry Knife works. The knives are made up of the best quality of stainless steel that is corrosion-resistant. You can find the knives of different varieties like the American, German or the Japanese custom knives. The knives are designed in such a way that they do not harm the users while doing their work in the kitchen.